We do soil, forage, and plant pest samples for farmers, homeowners, landscapers, and commercial horticulture.
For general agriculture or horticulture questions, contact your local county Extension office
For questions on sample testing or reports please call or email. 615-832-5850
The Soil, Plant, and Pest Center has Lobby Hours of 8:00 am – 4:30 pm, Central Time. Samples can be dropped in the atrium after hours or weekends.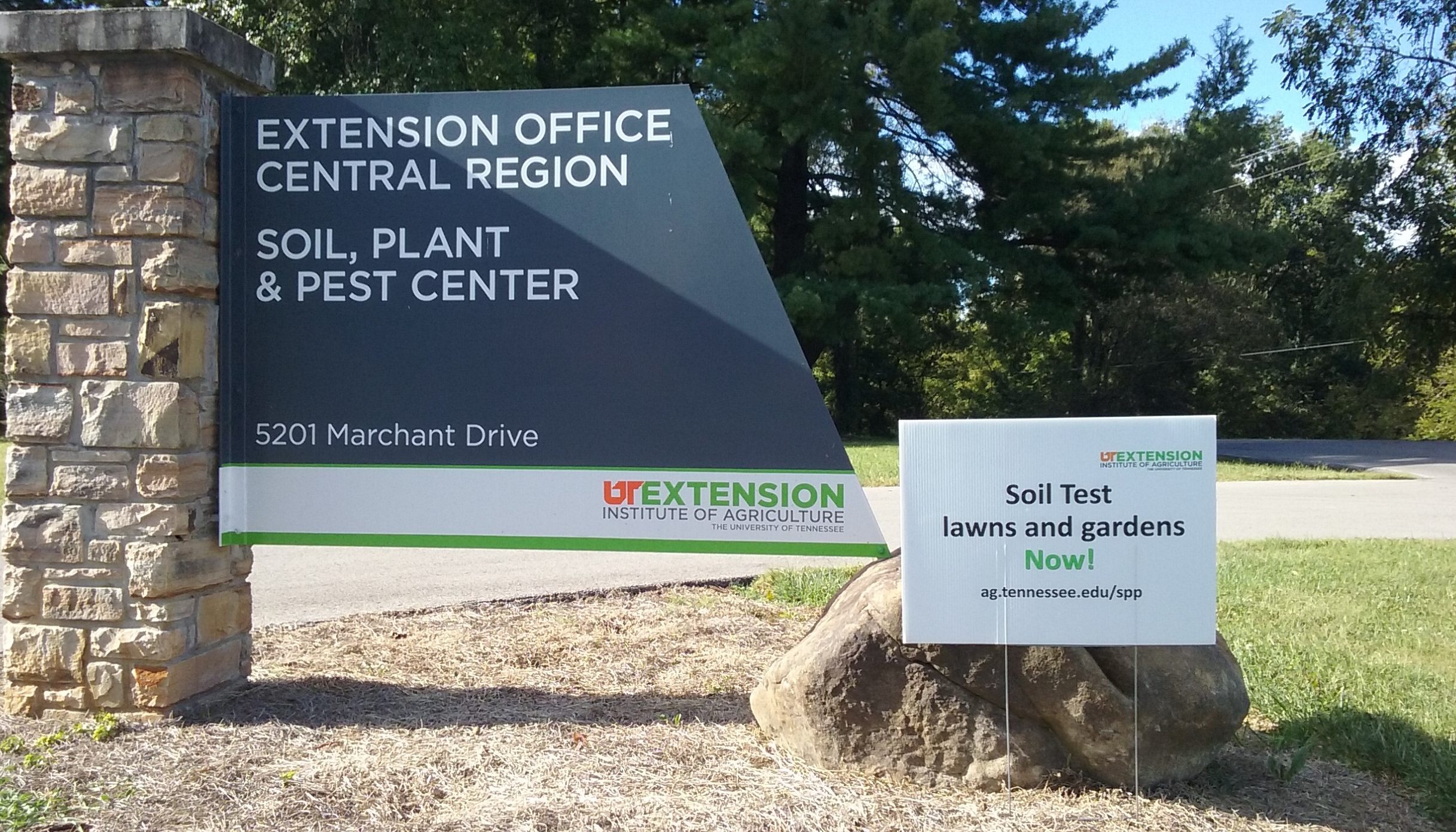 What's New at the Soil, Plant and Pest Center