The NIR analysis is for the testing of forage quality.
Byproducts, industrial hemp, or grain analyses are not available by NIR.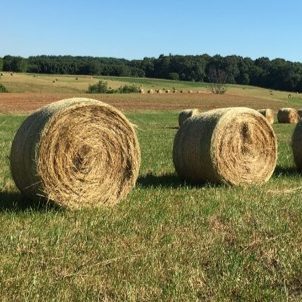 Forage submission sheet
Expand content up
For fescue endophyte please visit the plant disease page
Resources:
Forage production, quality, and weed management fact sheets can be found at:
UT Beef website
UT Horse website​
Fees can also be paid by credit card using the secure UT Institute of Agriculture online mall site. Click here to pay online.​