For general agriculture or horticulture questions, please call your local county Extension office.
For questions on reports please call or email the center. 615-832-5850
The Soil, Plant, and Pest Center has Lobby Hours of 8:00 am – 4:30 pm, Central Time. Samples can be dropped in the atrium after hours or weekends.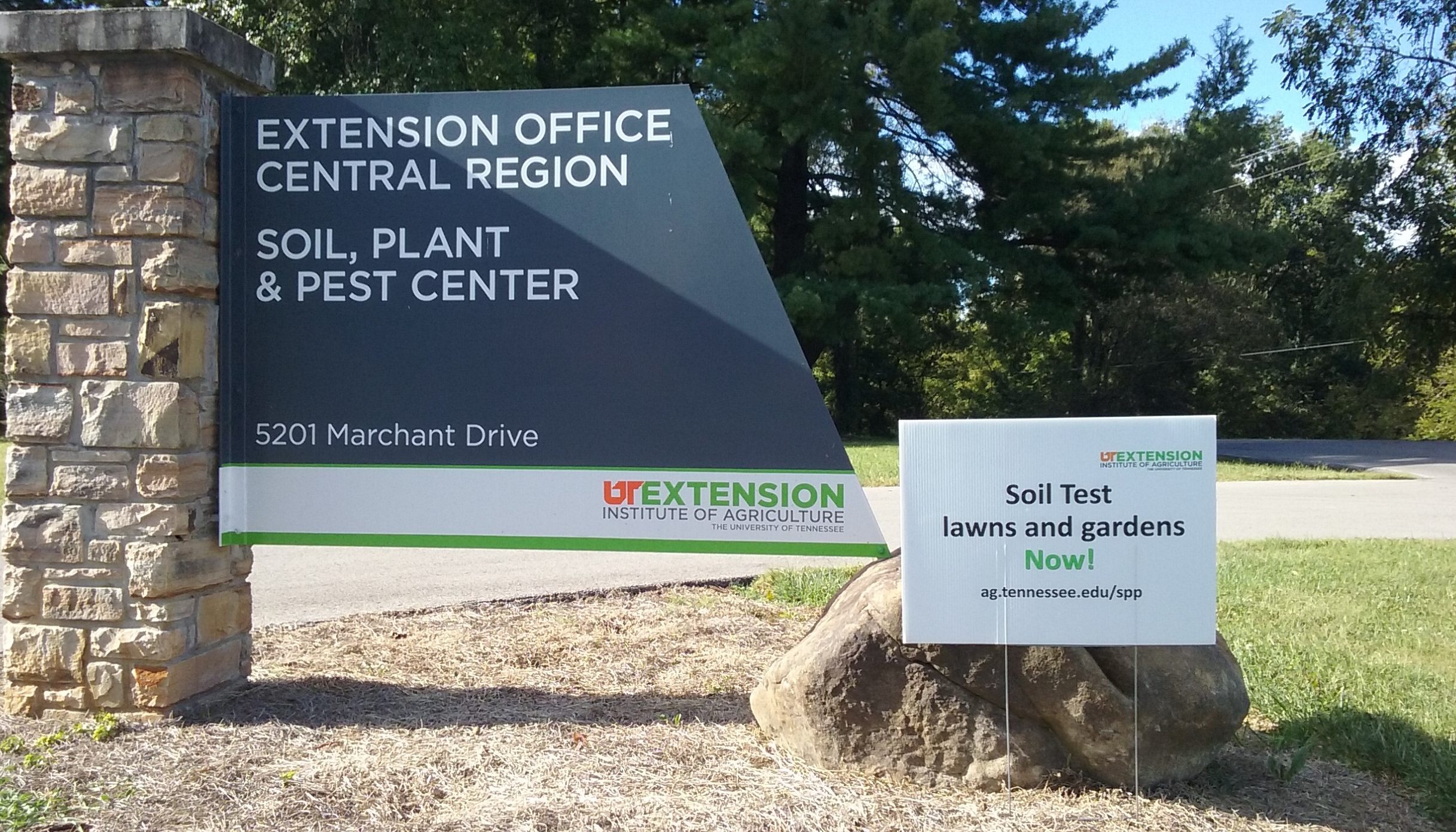 What's New at the Soil, Plant and Pest Center